Over 30 years' experience helping
a wide range of organisations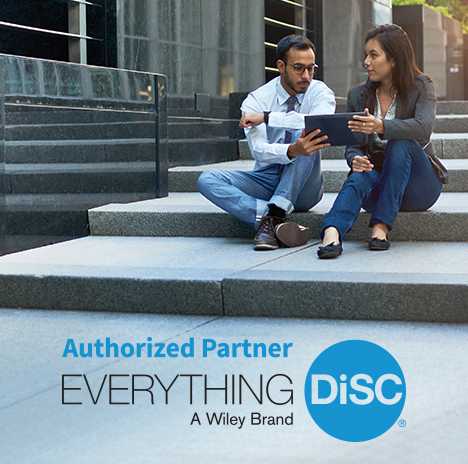 Everything DiSC®
The most popular and validated personality assessment which can be used with everyone in an organisation.
Read More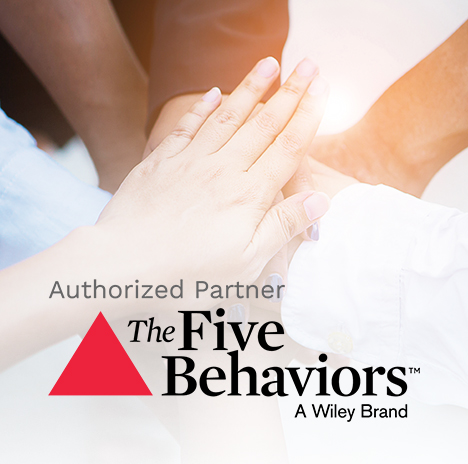 Five Behaviors™
The assessment-based learning experience that helps people discover what it takes to build a high-performing team.
Read More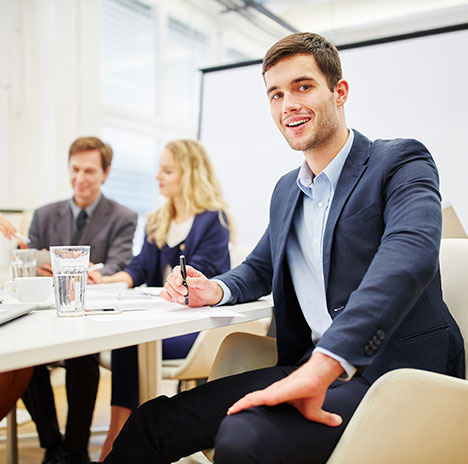 Organisational Development
It is essential that businesses invest in their staff. It is frequently stated that staff are a business's greatest asset.
We offer over 110 online training courses which are available 24/7. Using our subscription service, these budget-friendly courses combined with our learning management system helps you allocate courses and monitor progress as well as issue certificates.
We also offer four Ofqual regulated Mental Health First Aid courses which are available in physical or virtual classrooms.
Read More
Mental Health
IF YOU ARE WANTING SOMETHING MORE TAILORED, DROP US A MESSAGE
We can help you find
the right solution