WE WANT TO SEE YOU SUCCEED
Providing

training solutions

with
over 30

 years' experience
A team of highly-experienced learning and development specialists, we work across different industries and sectors. Using our experience of working with people aged from 16 in the workplace and in educational settings, we have successfully helped individuals and businesses transform and change their culture, while at the same time maintaining quality.
Improve The Quality
Of Your Products
And Services
Broaden The Range Of
Products And Services
You Offer
GROWING WITH OUR CLIENTS
Improve your customer
experience and arrange your
staff training today
Using our expertise, we work with you to identify the learning and development solutions you and your business need – not just for now but for the future.  We pride ourselves on our flexibility and take the time to listen and understand your business and your employees so that we can recommend solutions that will work for you.
Our skills lie in facilitating learning – enabling you and your staff to learn more about themselves and others so that they can work more effectively in the workplace and be better team members, managers and leaders.
We have supported many clients over the years with a wide range of needs – from individuals wanting to improve their emotional intelligence and leaderships skills to larger organisations wanting their teams to work better together. We have also helped people improve their knowledge on topics such as food safety and health and safety, enabling them to better meet the needs of their customers.
Led by Mary Aslett MAEd, an Everything DiSC® Certified Trainer and The Five Behaviors of a Cohesive Team™ Accredited Facilitator.
Our office is based in Suffolk in the East of England and we work both locally and globally at times that suit you. Our investment in tools and technologies such as Adobe Connect and Microsoft Teams, enable us to bring you virtual classrooms so that you can develop skills and acquire knowledge from the comfort of your office or home.  Of course, we are very happy to also facilitate face to face workshops, while being Covid-19 secure.
We want you and your business to succeed and will work tirelessly to ensure that the solutions we offer you will help you attract and retain employees, exceed your customers' expectations, foster a positive culture and workplace environment and achieve results.
As an Everything
DiSC® Authorised
Partner we can offer
you their highly effective
and proven Profile
Assessments.

For more information on Everything DiSC®
Click here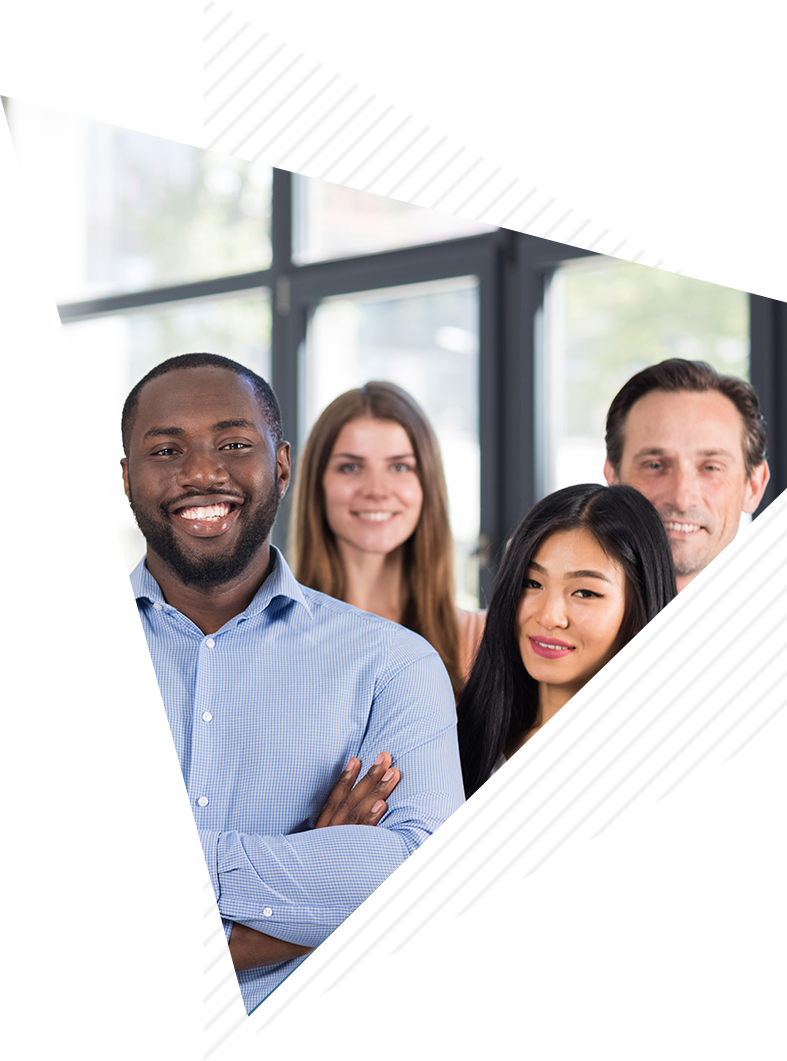 WE'VE SUCCESSFULLY WORKED WITH A WIDE RANGE OF ORGANISATIONS
Hear what our customers have to say,
we're proud of the work we do
Mary has worked successfully with us on a couple of projects. She is always extremely professional and uses her skills very well to listen to our requirements and offers pertinent advice, direction and workable solutions. Her work has helped us to continue to improve the quality of everything we do at East Norfolk Sixth Form College. I have no hesitation in recommending Mary and Corporate Growth Consultancy.

Dr Catherine Richards

Principal, East Norfolk Sixth Form College
We have used Mary numerous times for various training needs. She is an excellent communicator and facilitator bringing a right blend of necessary information with practical experience. Through her work with Ofsted she also brings a helpful insight from an inspector's viewpoint. She gears the training content to our needs and all levels within the Practice. Her professional yet relaxed style helps to put the message across in a friendly, but effective way. We will undoubtedly continue to use Mary's services and would highly recommend her.

Kevin Bernard

Practice Manager, Botesdale Health Centre - Suffolk
I wouldn't hesitate to recommend Corporate Growth Consultancy. Mary is very insightful and comes with a vast amount of experience covering a wide range of sectors. Once I'd completed my course I was extremely motivated with a clear vision on areas for improvement to help achieve my goals.

Jon Small

Company Director, Shout Creative
Professional, experienced and fluent..
Mary is very professional, very knowledgeable and clearly has a great deal of experience. She talks fluently about business and identifys quickly where strengths and weaknesses might be.
I really enjoyed the profile assessment on the Everything DiSC too, which was really quite accurate and made me think a little more about how I approach customers in my business. Additionally it showed where I'm a bit weaker and how my customers might view me. Very detailed and interesting reading..
I would definitely recommend Mary to anyone looking to improve their business, from sales and organising through to staff training and cohesion.

Jason Houghton
Used well this product could have a positive impact on your sales targets and goals!
I found the DiSC Sales Profile assessment intriguing, and as I was honest, useful. Although I was aware of some of the information provided in the results, it was good to have it reinforced from a third part as it felt more impactful, especially as it made me think about how others may perceive me from a business point of view and how that could be damaging to my business. I found the strategies for interaction helpful and how to use interaction planning to make my customer sales technique more effective.

The facility on myEverythingdisc.com is useful too for recording personality traits of clients, used well this could have a really positive impact on my business.

I wouldn't hesitate to recommend Mary Aslett and Corporate Growth Consultants.

Angela Adams